THE THINGS THAT MATTER TO US
Work with purpose
Telling stories is great fun. But telling stories with meaning is a privilege. We focus a lot of energy into finding or creating pieces that can have a positive impact on the world. Sustainability, STEM, education, corporate social responsibility—this is all work with greater meaning.
Technology
Our personal lives are filled with gadgets and gear. We dabble in building and coding. We love to play around and discover what we can do. But this love of tech also informs our work. Filmmaking exists at the intersection of storytelling, visual art and technology. And so with every project, we look for tools that can up our game, improve our techniques or add a unique flavor to the piece. Plus, it's just a lot of fun.
Family
Our drive to create work we are proud of requires no shortage of long days. But as a company founded by three dads, family life must also share the spotlight. Balancing these two facets of our lives isn't just important to our wellbeing, it's core to who we are as a company. And we carry this through to everyone we work with.
Passing the Torch
We wouldn't be where we are without the people who've helped us along the way. That's why we're driven to give young people opportunities to create, explore and do their best work. Because giving them a chance is important for their growth as well as our own.
The Team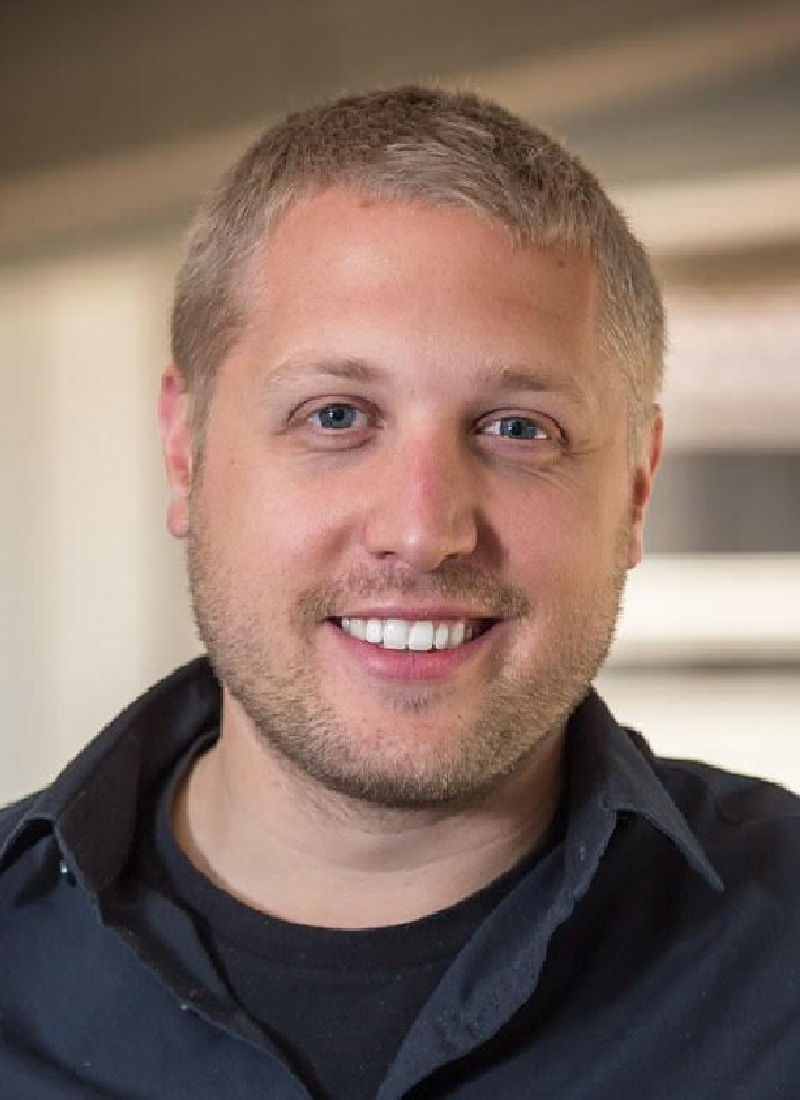 Ryan Kelly
more about Ryan
Ryan Kelly
Ryan's experience ranges from brand storytelling and commercials, to documentaries and film, to large format and immersive experiences. His background in filmmaking provides him with narrative, visual and cinematic sensibilities that are an asset for all of these types of media. Previously, Ryan has worked for a wide array of clients as a writer, director and editor including NBC, Fox, Merck, Verizon, Bank of America, PBS and more.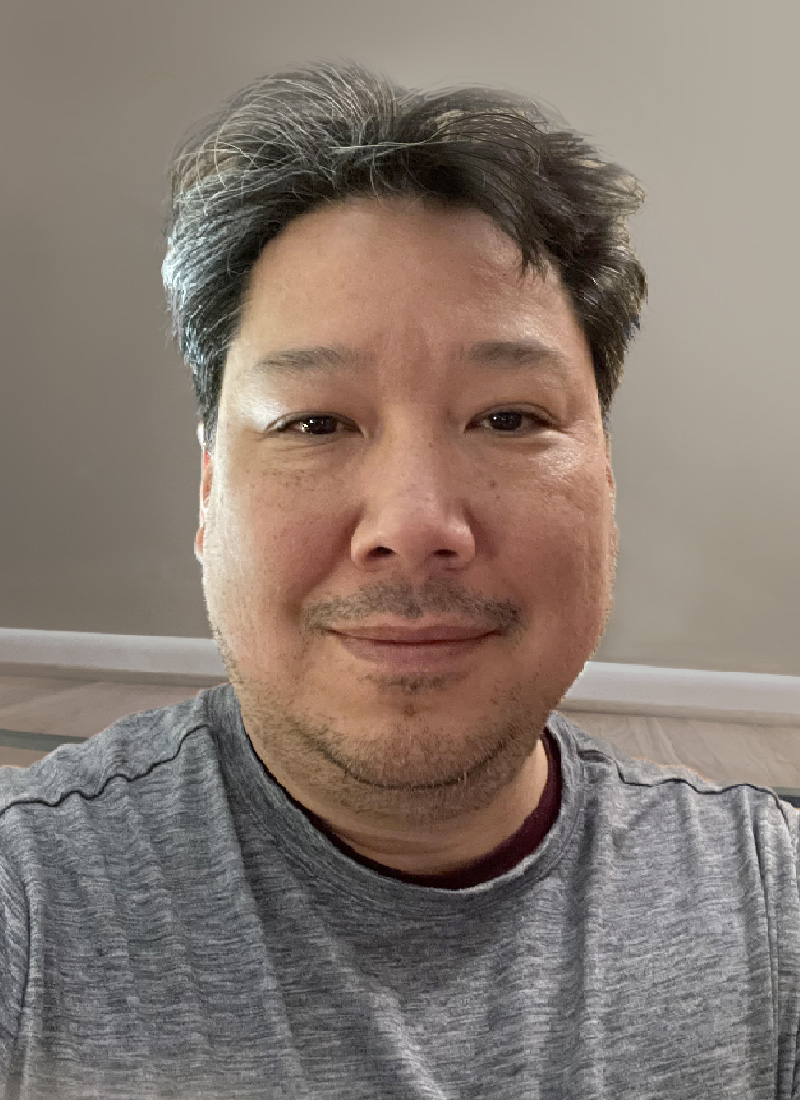 Esteban Ley
more about Esteban
Esteban Ley
Esteban strikes a perfect balance of art and technology. With a background in math and computer science, he used this technical knowledge to transition into high end visuals for commercials and film. Always fascinated with new toys, he continues to learn and explore new mediums like immersive storytelling and interactive graphics. This obsession with art, technology and efficiency drives a constant experimentation with new tools at UBMW.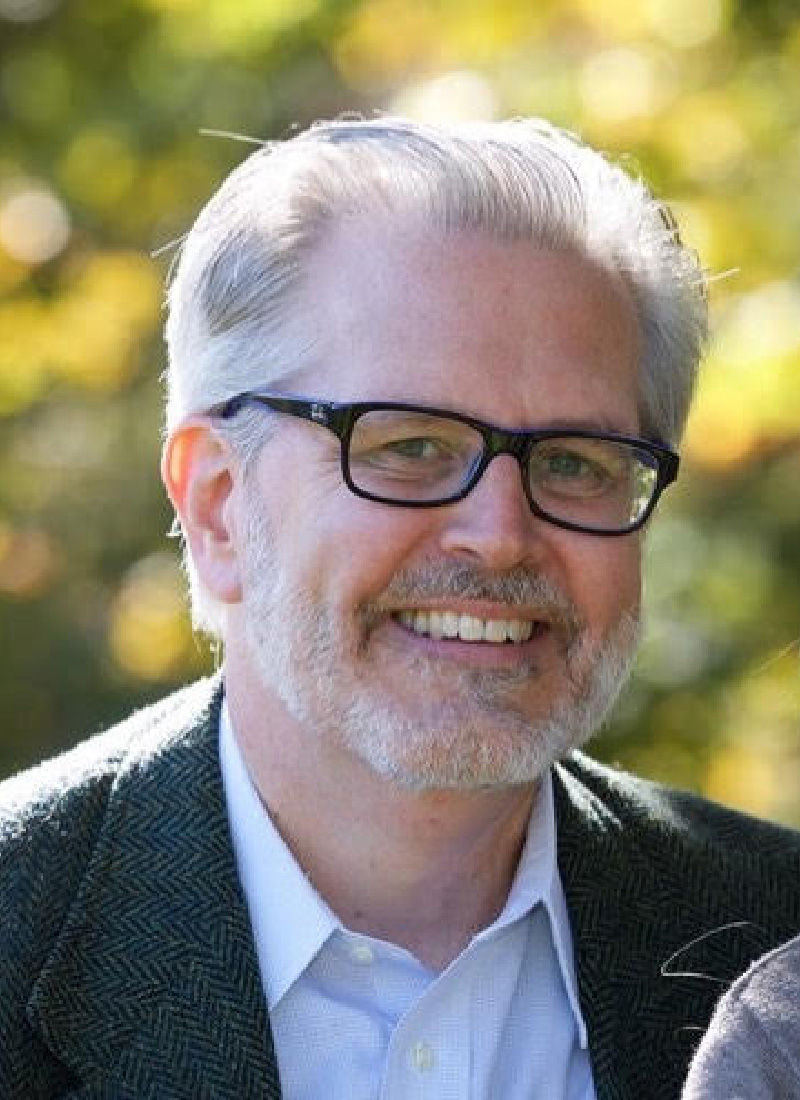 Drew Fessenden
more about Drew
Drew Fessenden
From TV to corporate communications to app development, managing content is Drew's whole story. As a producer for E!, Animal Planet, Condé Nast Digital, Verizon and others, he oversaw the creation of hundreds of hours of television and web content as well as brand films, podcasts, apps, web content and large-scale live events. He is also a FileMaker developer, an expert in systems and productivity management and plays a large role in keeping the other two UBMW founders in line.